Photo by Roger Smith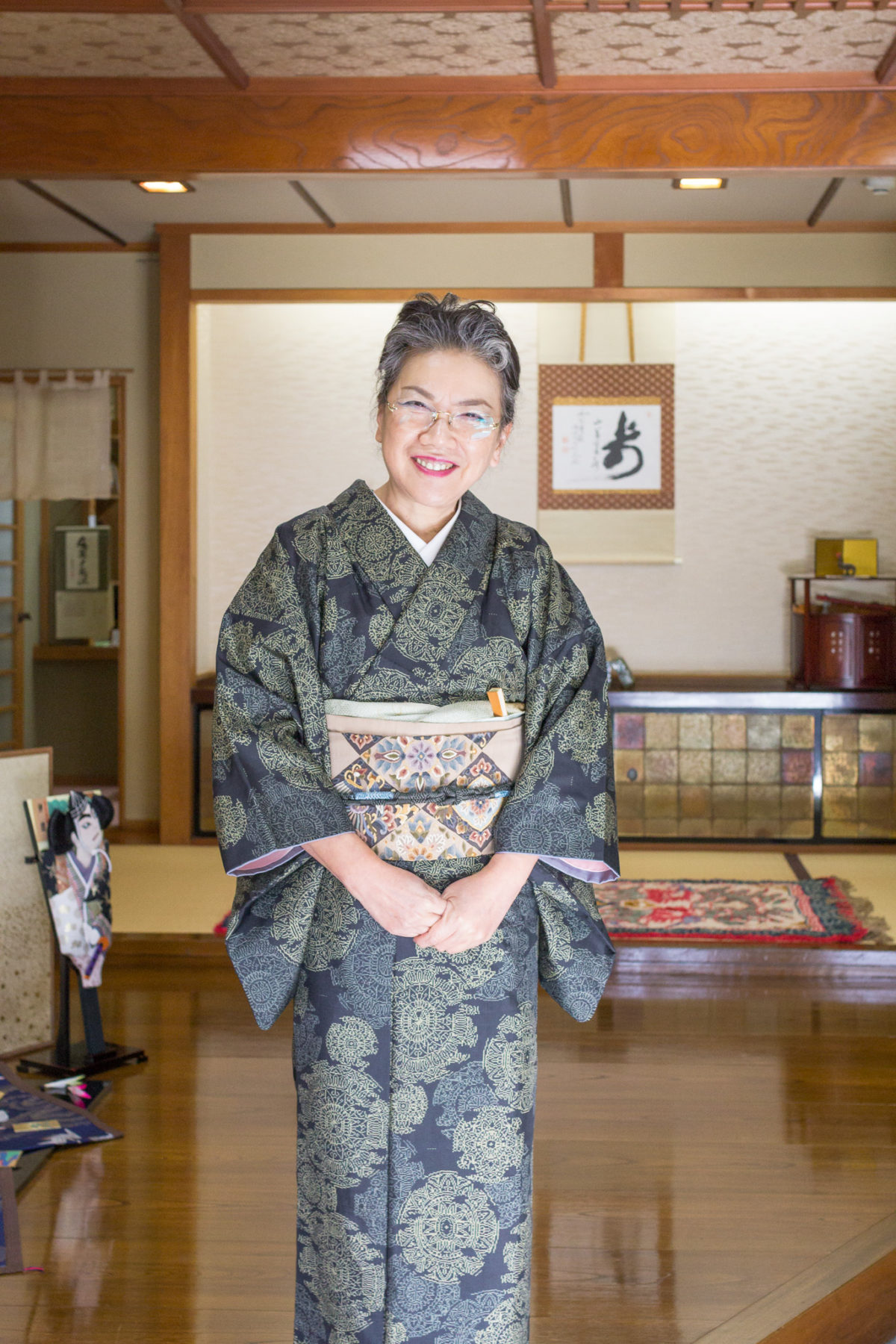 Photo by Roger Smith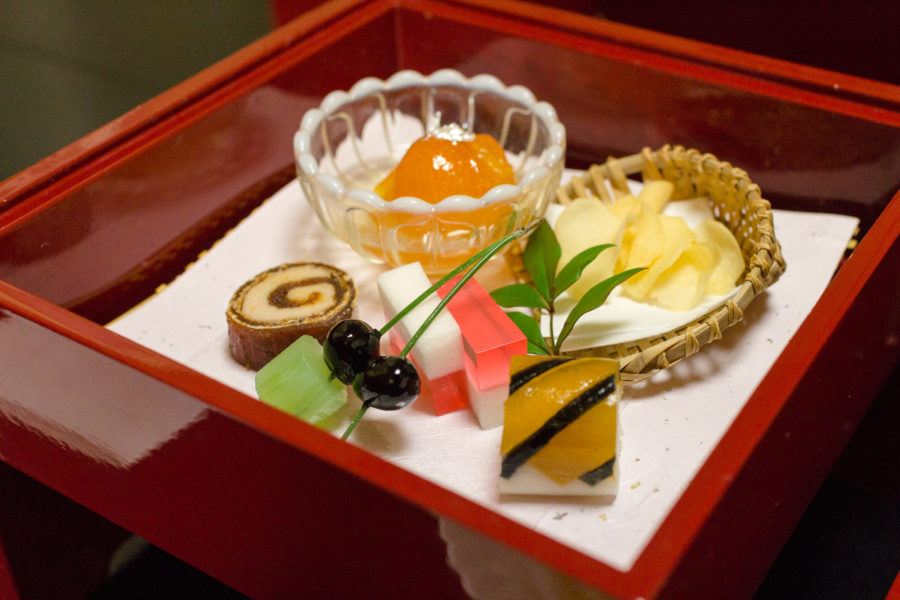 Photo by Ungai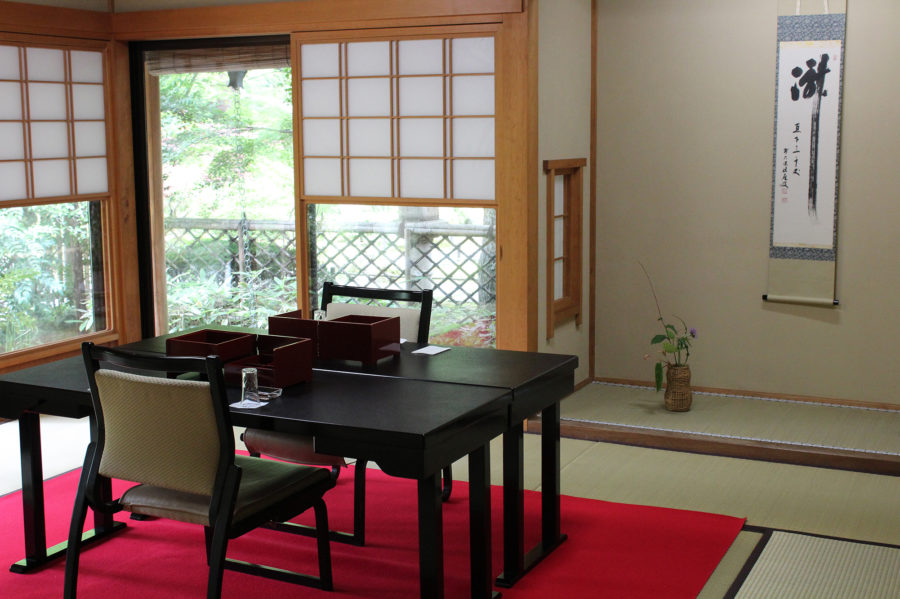 Wesley Keppel-Henry

Writer &
2019–2021 Editor-in-chief

Matsushima Bay

Tags

Last Update
October 15, 2019

Ungai is a kaiseki restaurant located on the grounds of Entsuin, a Buddhist temple founded in 1647. It specializes in kaiseki multi-course meals and shojin ryori, traditional vegetarian Buddhist monk cuisine. Ungai bills its shojin cuisine as Date shojin ryori. A Date shojin meal is intended to be a luxurious experience, in contrast with more austere meals eaten by monks and served at traditional shojin ryori establishments

A trip to Ungai begins by being greeted by the kimono-clad proprietress, the wife of the head priest of Entsuin. She will lead you to a private dining room, which looks out onto the temple garden.

Date shojin ryori is served in a multi-course kaiseki style. The first course is an exquisite assortment of intricately arranged morsels. When I visited in early winter, these included cashew tofu and sweet simmered black beans speared onto pine needles. Several more courses follow, each beautifully arranged and incorporating seasonal ingredients in a variety of preparations. The proprietress speaks English well and is happy to explain the dishes and ingredients to foreign guests. The arrival of dessert signals the end of the meal service.

Those desiring a fully vegetarian meal should request that at time of reservation.

As a vegetarian for over 20 years and former chef, I have a deep interest in vegetarian culinary traditions. Of all the places I've enjoyed shojin ryori, Ungai is the most luxurious, a true fine dining experience.