Photo by Miyagi Prefecture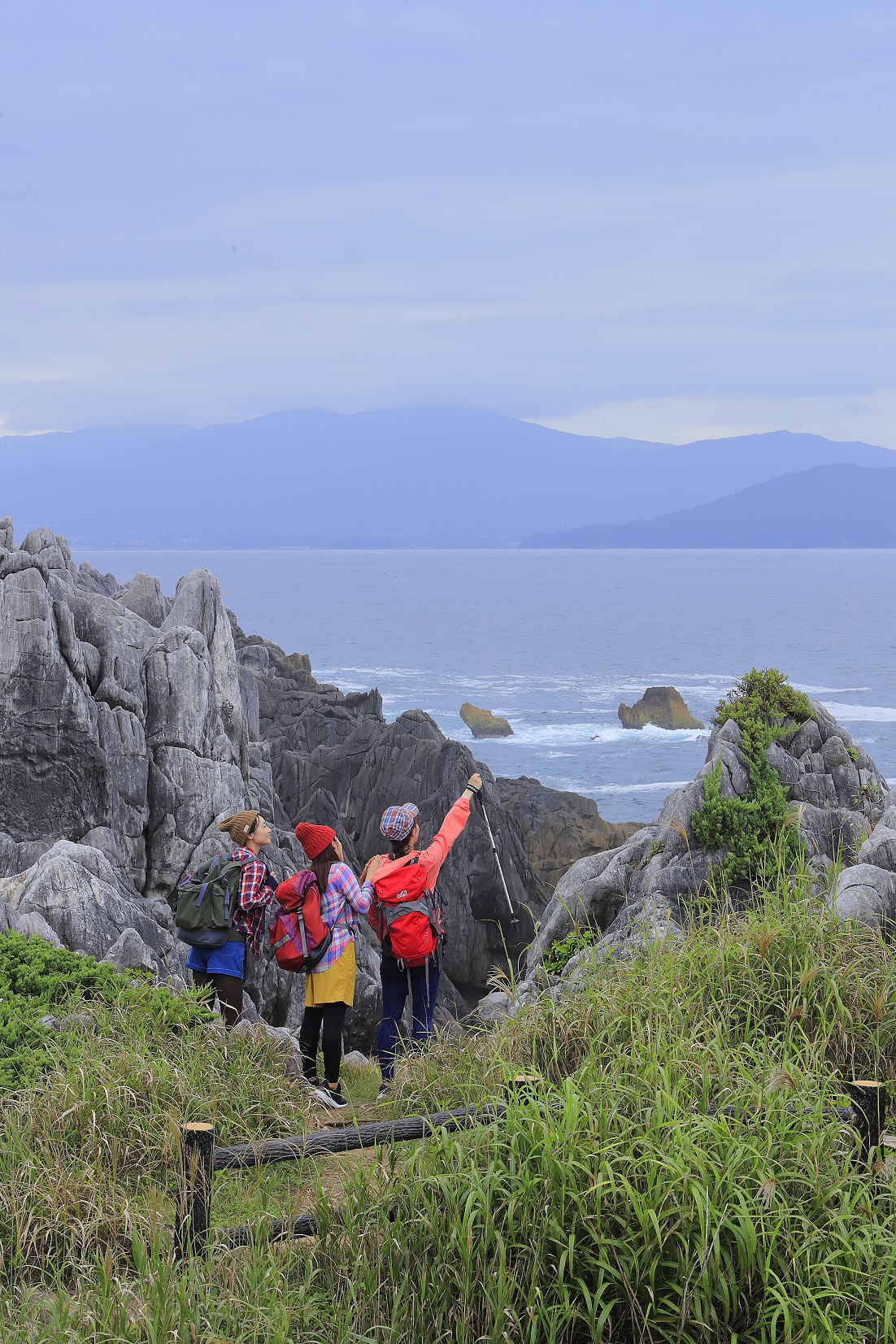 Photo by Miyagi Prefecture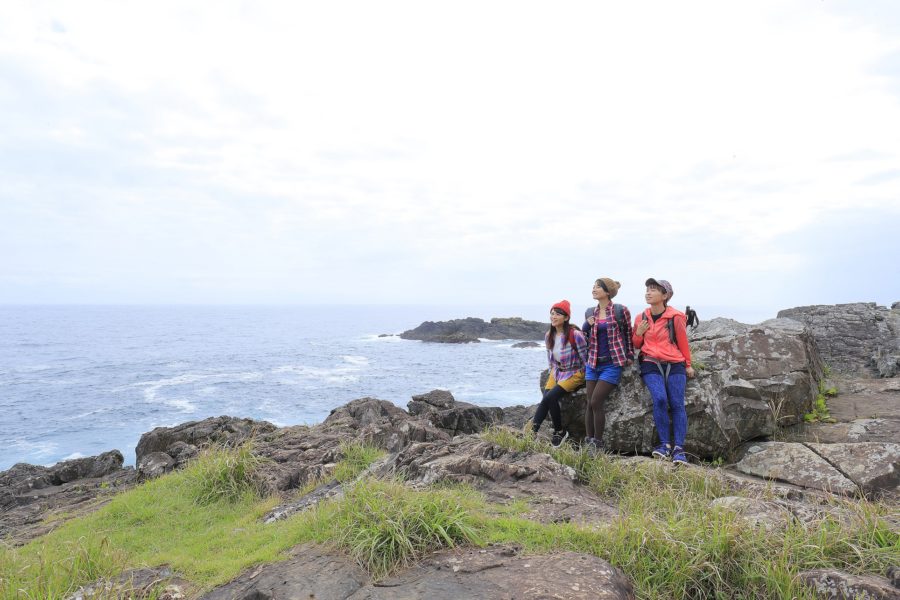 Photo by Miyagi Prefecture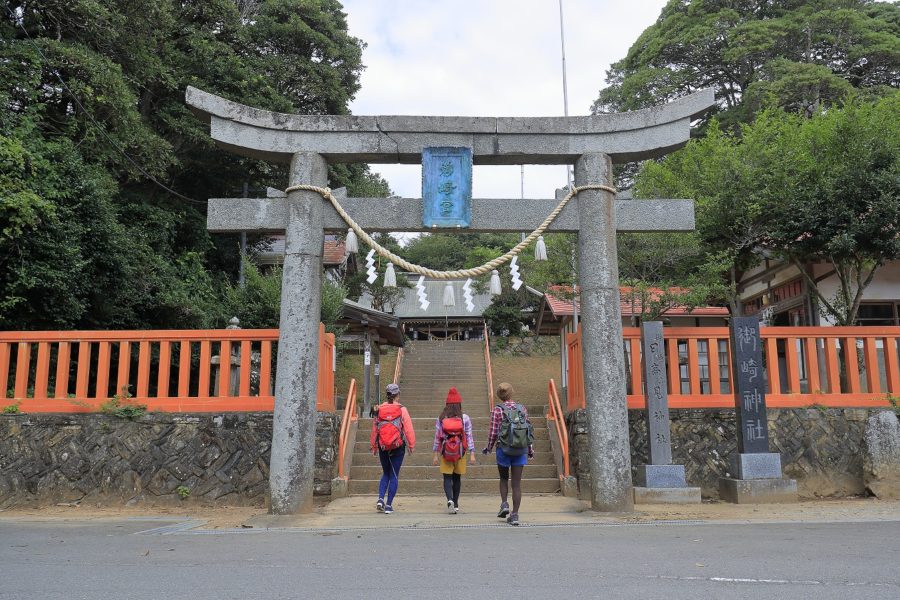 Roger Smith

Writer & Inaugural editor

Sanriku Coast

Tags

Last Update
October 15, 2019

Head to the Karakuwa peninsula for this unique hiking course that passes through both inhabited and natural areas. Karakuwa is known for its rugged coast with waves that crash against uniquely shaped rocks, including the pillar-like Oreishi. As the trail passes from coast to forest to local villages, hikers acquaint themselves with the seafaring local culture.

The 10-km course begins at the Karakuwa Visitor Center. It passes by the 1,000 year old Osaki Shrine, which sits in the midde of a thick laurel forest. The shrine is believed to help bring good catches of fish. Nearby stands a whale monument dedicated to these creatures, considered divine messengers, and shrine records note they even helped a ship get back to shore during a storm. The trail continues by Cape Osaki and its breathtaking ocean views, and then on to the Kannokura tsunami stones, massive 150-ton rocks ripped from the seafloor and washed up here by the force of the 2011 tsunami. Other highlights include the Sasahama Fishing Harbor, a protected inlet used for fishing, the oreishi stone column rising up dramatically in the midst of the open ocean, and a variety of spring flowers including lillies and daisies. Hiking the entire course takes four to five hours and is rated moderate to difficult.

Karakuwa is a journey through Miyagi's wild coastal heart. Walking through this rough, jagged landscape gave me a new respect for the people who have braved dangers and made their livelihoods from the sea for centuries. Support them by trying local seafood, particularly oysters in winter and sanma (saury) in autumn.