Long ago, geisha culture made its way north to Sakata, Yamagata. Here in Sakata, in an old neighborhood of temples and tile-roofed buildings, the red exterior of Somaro hints at the wonder inside. At Somaro, guests can experience the hospitality of real maiko geisha, a coveted experience long accessible only to the wealthy or those with elite social connections.
Somaro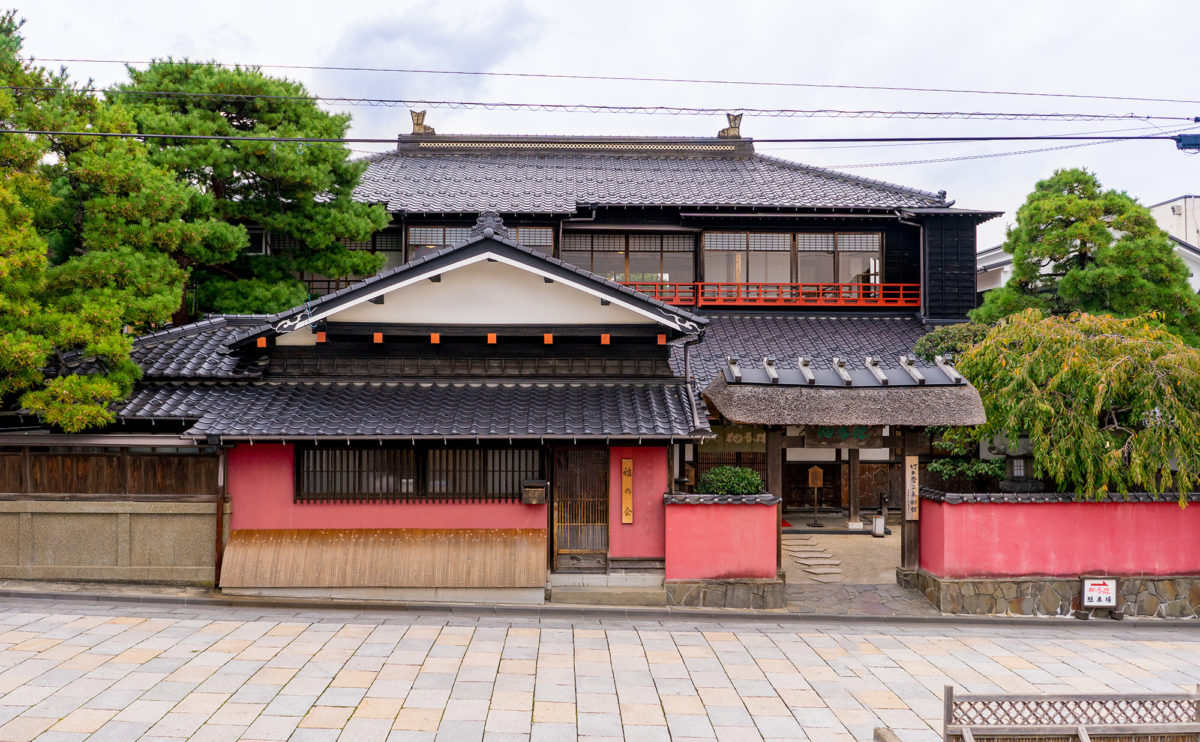 The Somaro building itself has a long history dating back to the Edo period, and is the perfect setting to forget modern worries and bask in Edo-period luxury. A self-guided tour of the building reveals a not only a glimpse into the life of maiko, but also sheds light on the female historical presence in a country where the historical record all too often focuses on the conquests of male samurai warriors. In one room, pictures of geisha from those lost eras are displayed, kindling the wonder of being able to meet one in the modern day.
Sarah F. Jones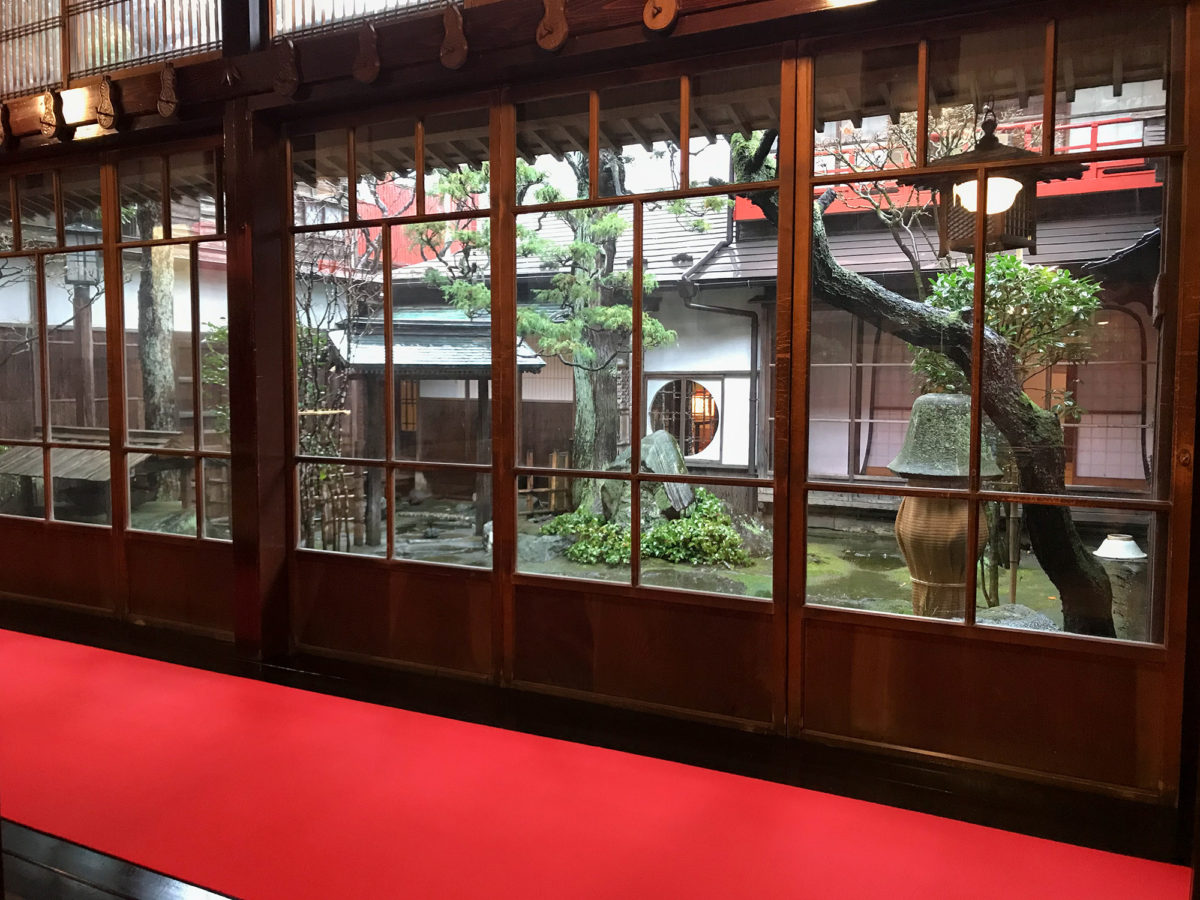 Somaro maiko train in all the traditional geisha arts, such as dance, shamisen, kimono dressing, tea ceremony, and the iki that fills their every gesture with grace. They welcome each visitor to Somaro with a warm smile. Though Japanese hospitality in general is quite well-regarded, there is something extra special about being greeted by a geisha, an extravagance hearkening back to the Edo period.
Somaro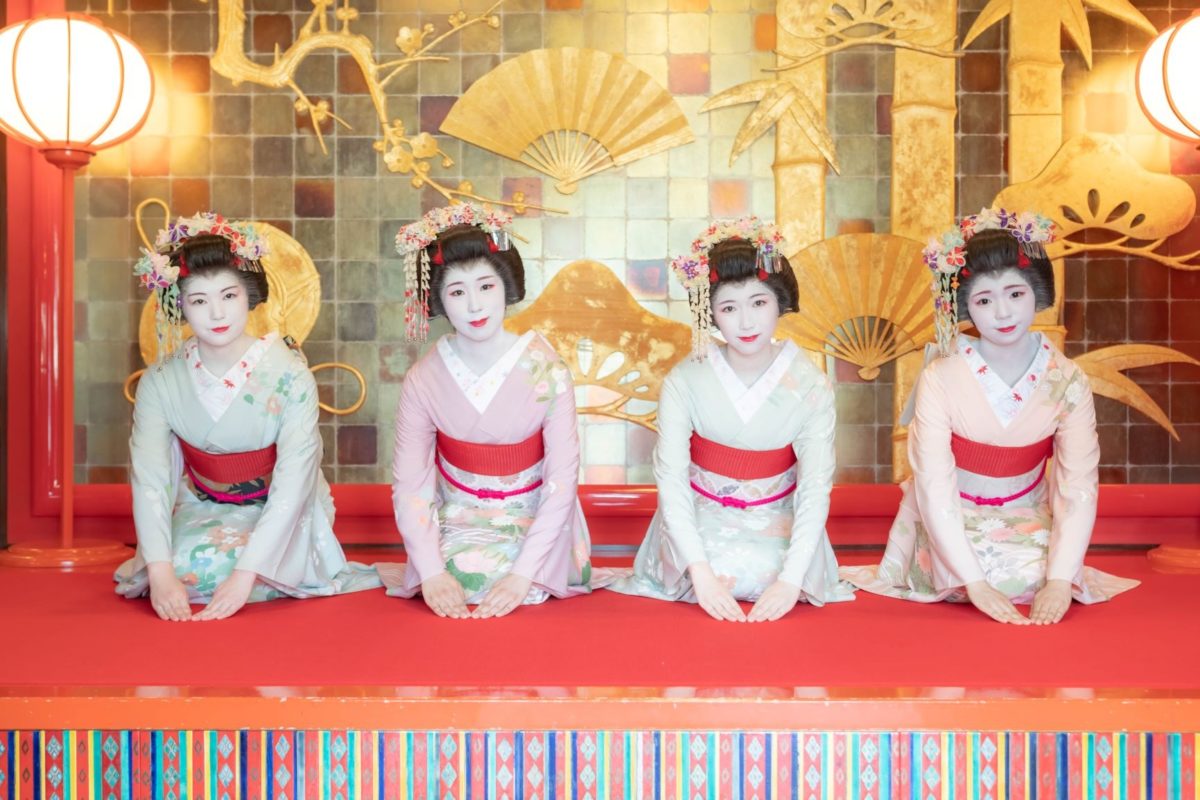 Somaro offers three different ways to experience the unique ometenashi, or Japanese hospitality, offered by the maiko here. Understanding the modern mind, no matter which option guests choose, they will have an opportunity to meet the maiko and take pictures together with them to commemorate the experience.
Sarah F. Jones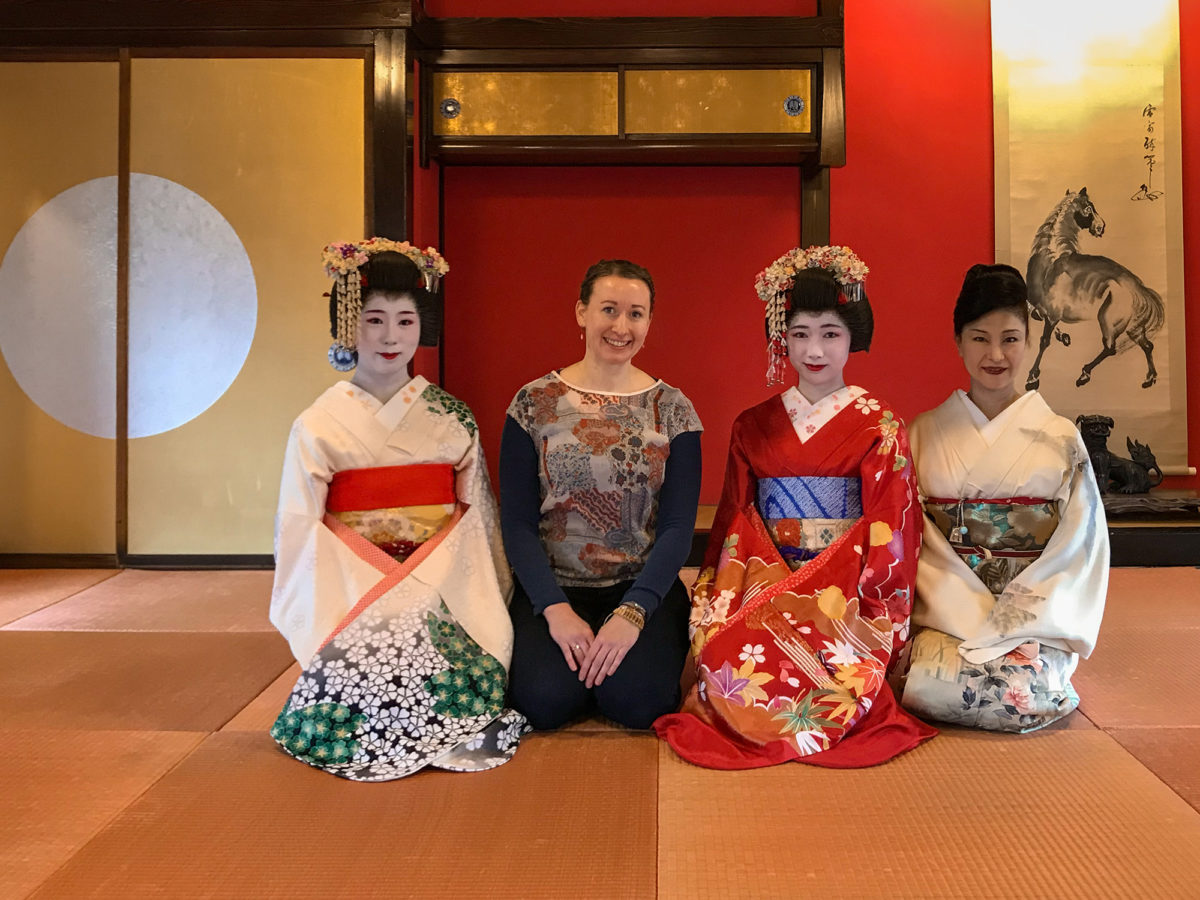 The first option is the Maiko Cafe: Guests select a beverage or sweets from the cafe menu, and a maiko will personally bring their order. The menu offers Japanese wagashi sweets, matcha, coffee, and other beverages, all reasonably priced. The traditional tatami room serving as the cafe space is a nice place to relax.
Wesley Keppel-Henry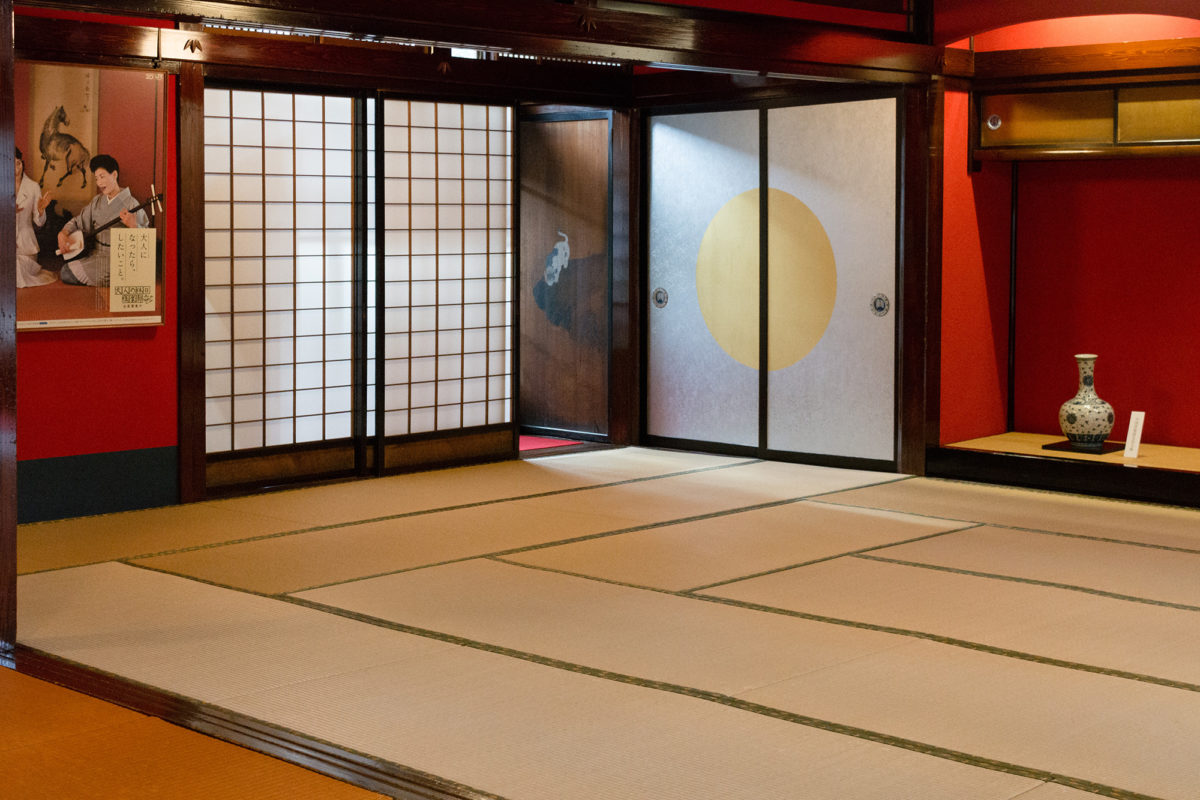 The second option is to watch the daily maiko performance: Every performance offers a line-up of three or more traditional dances, dances which have been passed down over hundreds of years. All are performed with grace and character, with live musical accompaniment.
The third option is the most luxurious and intimate: In a tatami room on the upper floor of the geisha house, guests can enjoy lunch followed by a semi-private maiko dance performance. The menu offers three lunch options: chirashizushi, unajuu, or a luxurious kaiseki-inspired bento. Accommodations can be made for those with dietary restrictions if requested at the time of reservation.
Wesley Keppel-Henry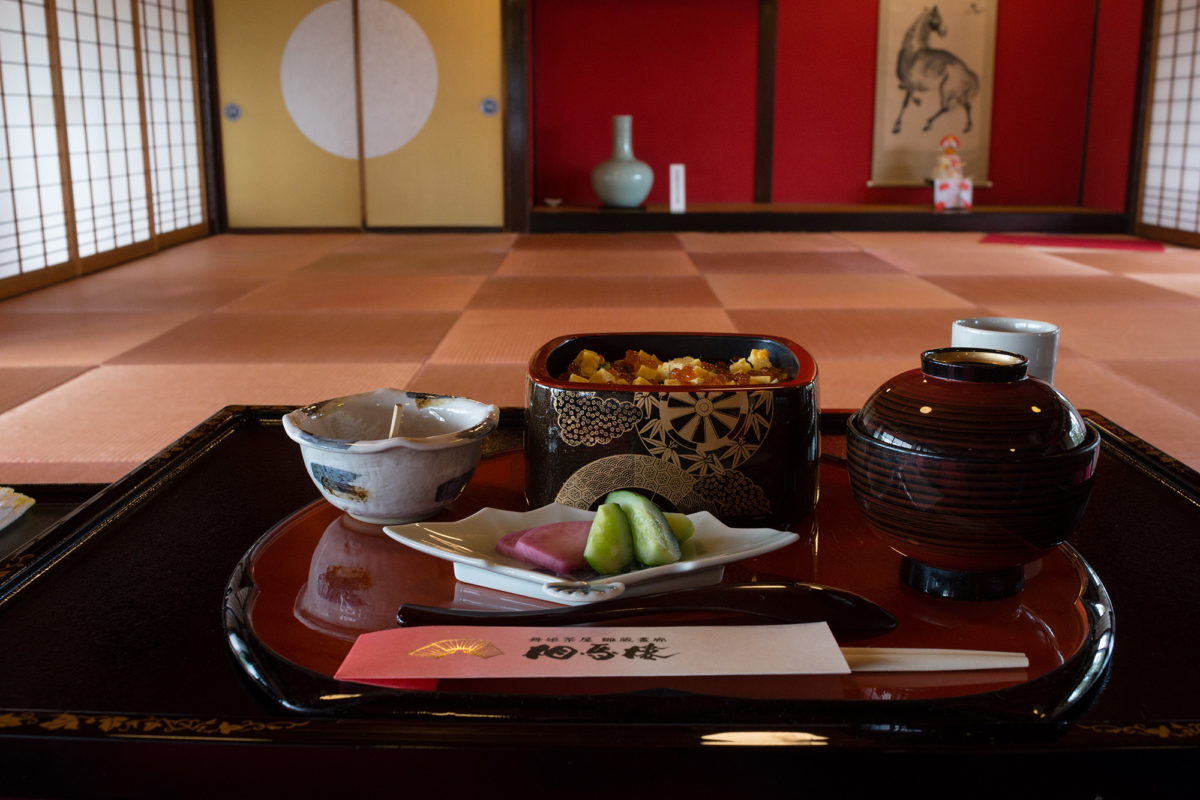 Last Update
December 15, 2022

Somaro is a place where the average person can glimpse into the secretive world of geisha. It offers an intimate, truly Japanese experience, one that many visitors to Japan are looking for but don't know where to find. Full of grace and hospitality until the very end, every guest at Somaro is sent off personally by a maiko, back out into the modern world to enjoy the rest of their stay in Japan.


WEBSITEhttps://www.somaro.net/englishhome

Near Miyagi

Tags