Bashoen sits in the heart of Kokubuncho, Sendai's nightlife district, surrounded by bars and entertainment businesses. In the harsh light of day there are few people walking about, mostly just deliverymen bringing kegs of beer or crates of food for the coming evening. My favorite reason to visit at this time of day is for the tea at Bashoen.

Outside stands a stone monument engraved with the characters for the store name. Its permanence contrasts with the "live for the moment" vibe of the area, which is fitting for Bashoen, a family-run store that has been in business for more than 330 years. Bashoen was founded back when Sendai was a real castle town, as a shop selling rice, beans, and other daily necessities. After the war, it pivoted to selling high-quality green tea.
Roger Smith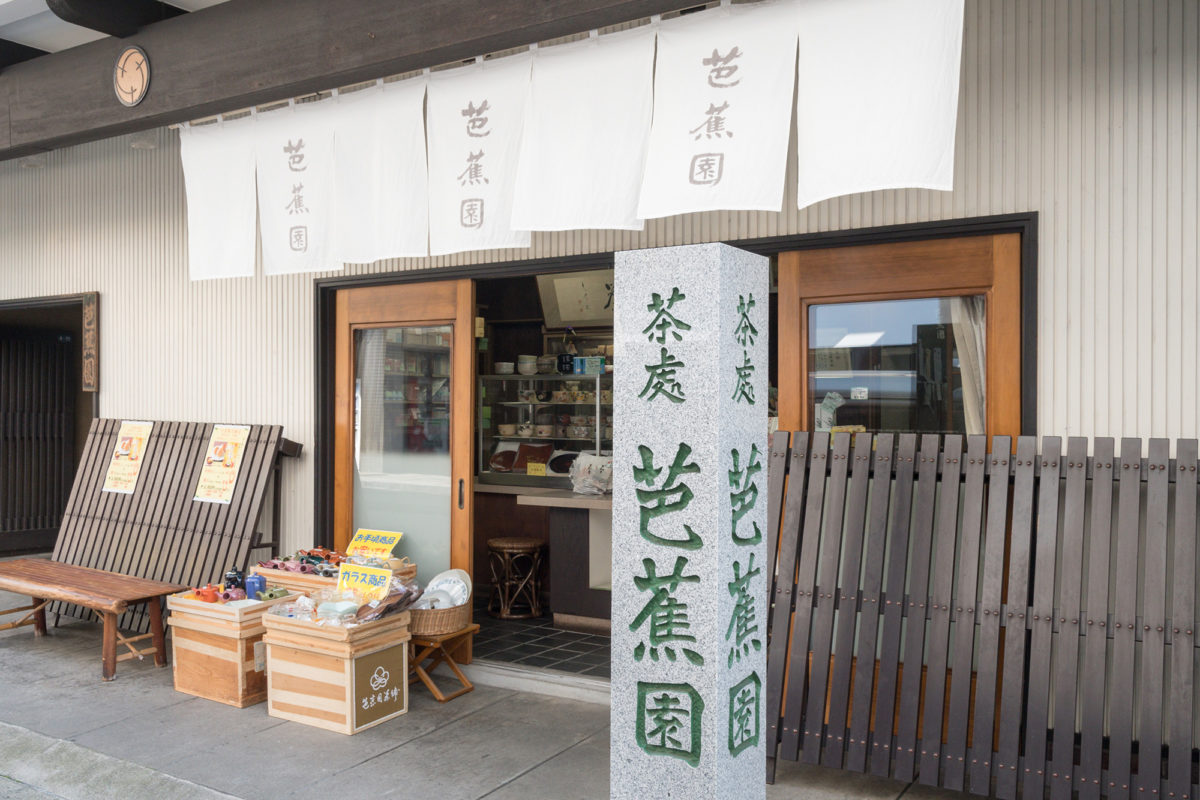 Enter and you'll be pointed to a seat at the counter. The gracious staff will offer a free tasting of a green tea and chat about your preferences. There are old-fashioned wooden bins of tea by the walls; and on the shelves, unpretentious tea cups and bowls priced for use rather than display.
Roger Smith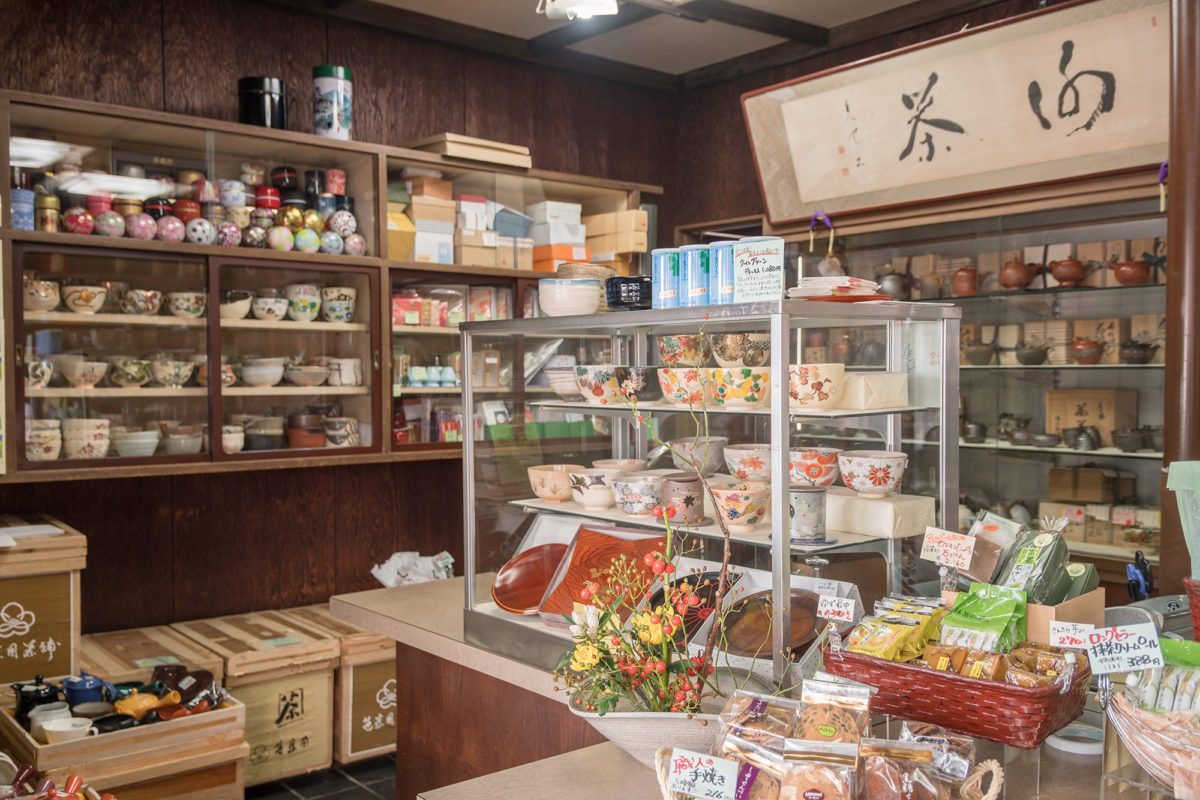 People have an image of matcha as austere and rarified, but Bashoen is working to keep it accessible and relevant in today's age. The youthful proprietress, Yumiko Seki, is the fifteenth generation to run the store. She's brought this timeless tea shop into the digital age with a lively presence on Instagram (@bashoen_chaho). She's also diligently studied how to explain their tea in English, so Bashoen now offers English-friendly matcha tea tasting events (reservations required). They also sell a very affordable matcha tea starter set that comes with a chawan tea bowl, bamboo whisk, and matcha—all hand-selected by Bashoen.
Roger Smith

Bashoen primarily sells high-quality green teas from Japan's leading tea producing areas like Shizuoka and Gifu, with matcha tea sourced from Uji in Kyoto. The family members use their decades of experience to hand-select the leaves used in their blends. A wide selection of tea types are available: "jade dew" gyokuro, mecha made from young tea leaves, roasted hojicha, powdered matcha, genmaicha (green tea mixed with popped brown rice), and more. Depending on the season, there may be limited-edition teas for sale as well. While Miyagi has few tea producers, Bashoen helps with the harvesting of a mild and floral local kocha (Japanese black tea), which it also has for sale from time to time. All of their teas are priced very reasonably, especially considering the quality: ¥400–2,000 per 100-gram bag of loose tea.
Roger Smith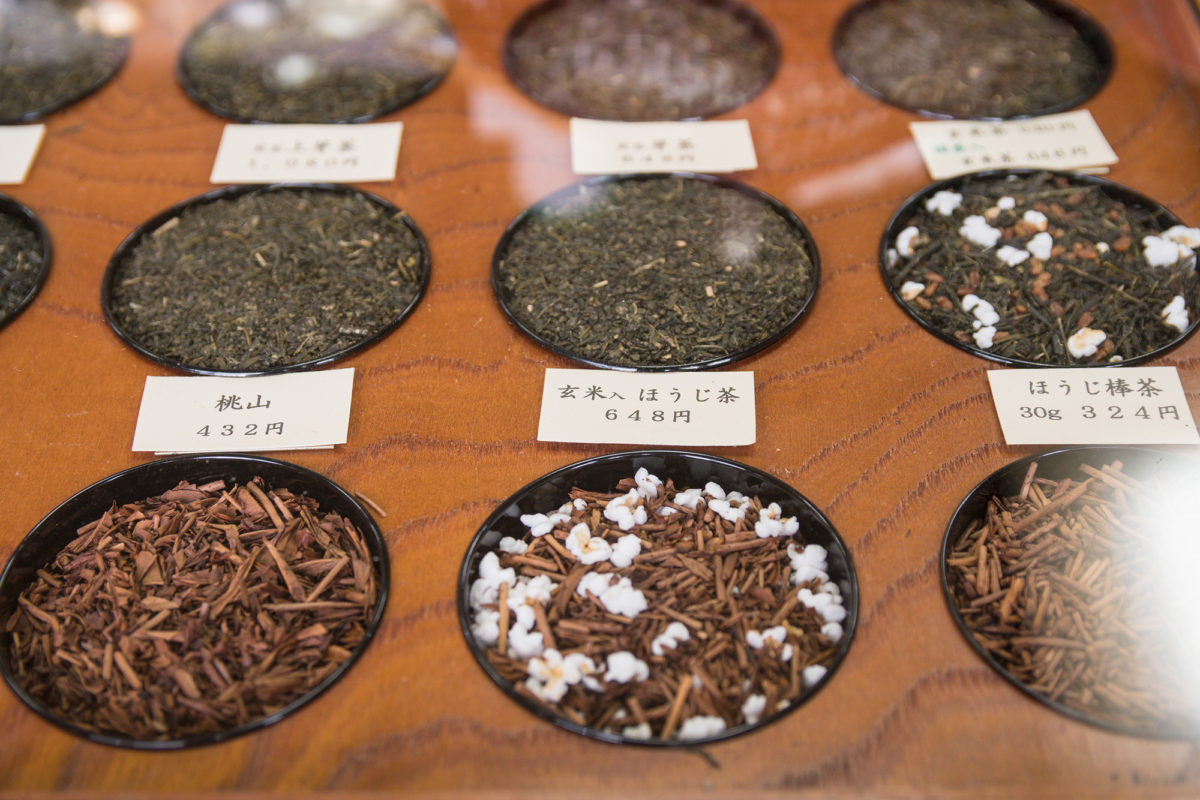 Last Update
November 22, 2022

My personal favorite for everyday drinking is probably the Yagumo sencha (八雲煎茶).  It's reasonably priced at about ¥1,000 for 100 grams and has rich flavor. Break out a tea pot and let the water cool for about one minute after boiling before pouring it into the pot. Brewed even in this simple way, Yagumo will taste better than what you'll find at most restaurants or cafes.

When I studied tea ceremony, I asked the master where he bought his tea, and he introduced me to Bashoen. For years this has been where I buy tea for myself, and for gifts to send to my family in the United States. It's such a friendly store to visit. Every time time I visit, I lose track of time chatting with the Seki family and end up learn something new about tea.

WEBSITEhttps://bashoen.jp

Sendai

Tags