Photo by Timur Kalininsky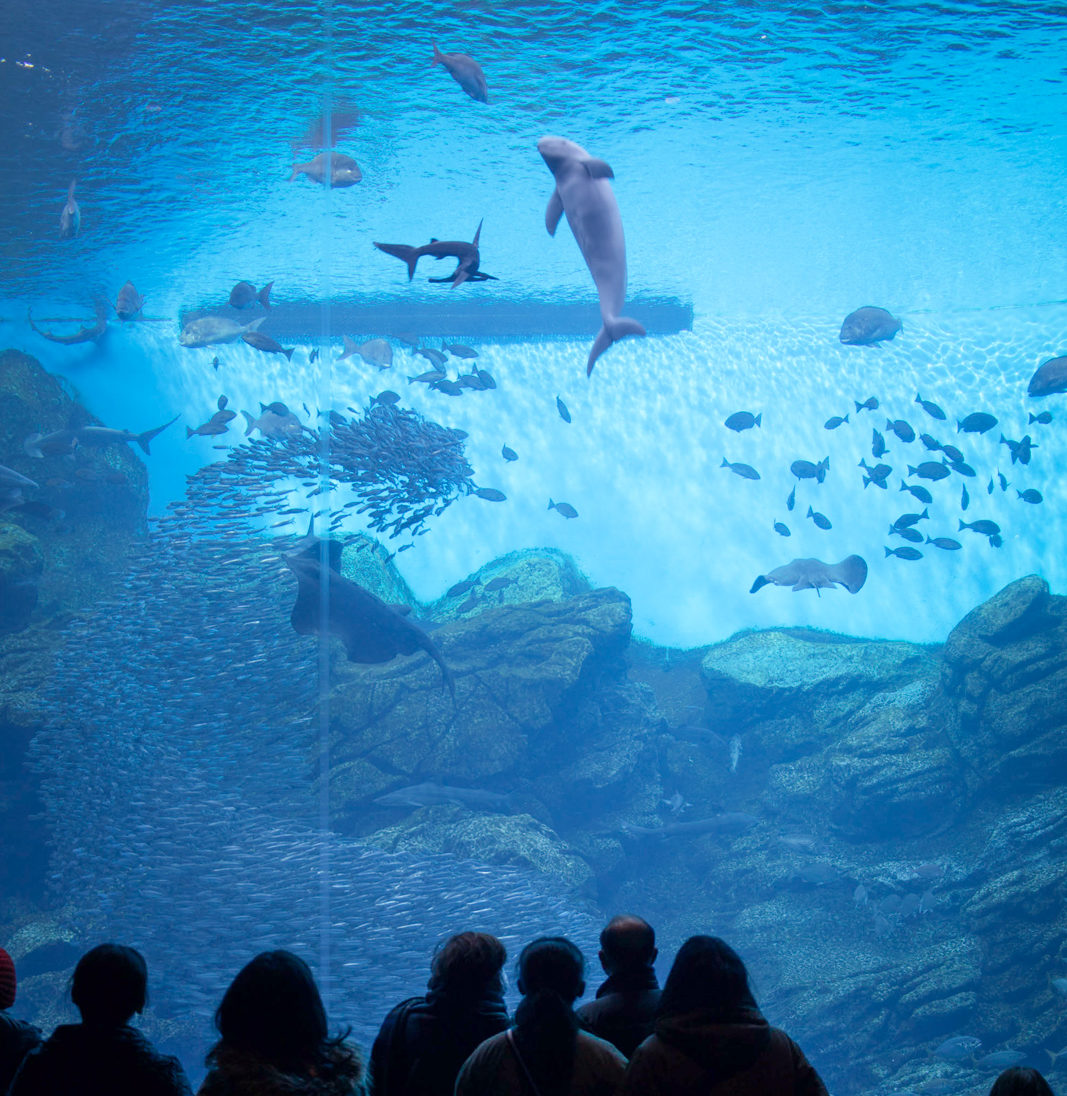 Photo by Timur Kalininsky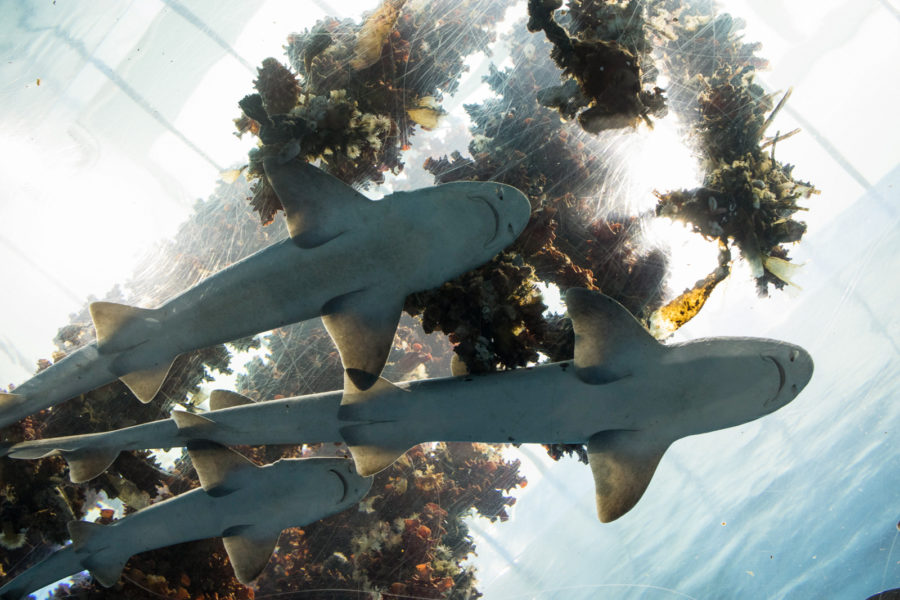 Photo by Roger Smith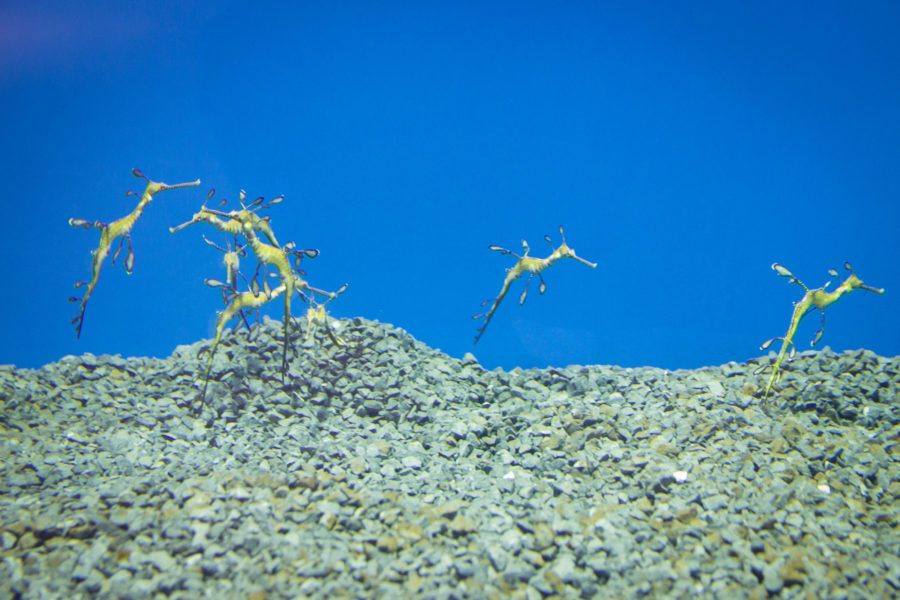 Aliise Eisho Donnere

Writer

Sendai

Tags

Last Update
February 16, 2020

The mission of Sendai Umino-Mori Aquarium is to demonstrate humans' interconnectedness with the sea. Opened in 2015, the exhibits at Sendai City's Umino-Mori Aquarium are up-to-date and continually evolving. Here, you can see not only creatures that live in and near the ocean, but also observe the marine environment of Miyagi. The exhibits showcase not only the beauty of marine creatures, but also pictures and videos of people who live with the sea and the way they work, including an underwater view of an oyster farm!

The focal point of the aquarium is the enormous tank in the Sparkling of Life Hall. You feel like you are in the sea as schools of fish swim overhead and all around. Throughout the aquarium there is a strong emphasis on local sea life. You can see what life is like for creatures in Sendai's main river, the Hirose, while walking along an exhibit dedicated to it.

You can also enjoy a performances by dolphins and sea lions, and even help feed penguins! These events are especially popular with children, making the aquarium a good place for a family holiday.

My favorite hall is the jellyfish room. I recommend taking your time as you watch these graceful creatures glide through the water. It is hard to believe that they live so near us, given their out-of-this-world appearance!