Photo by Ryuma Kanaya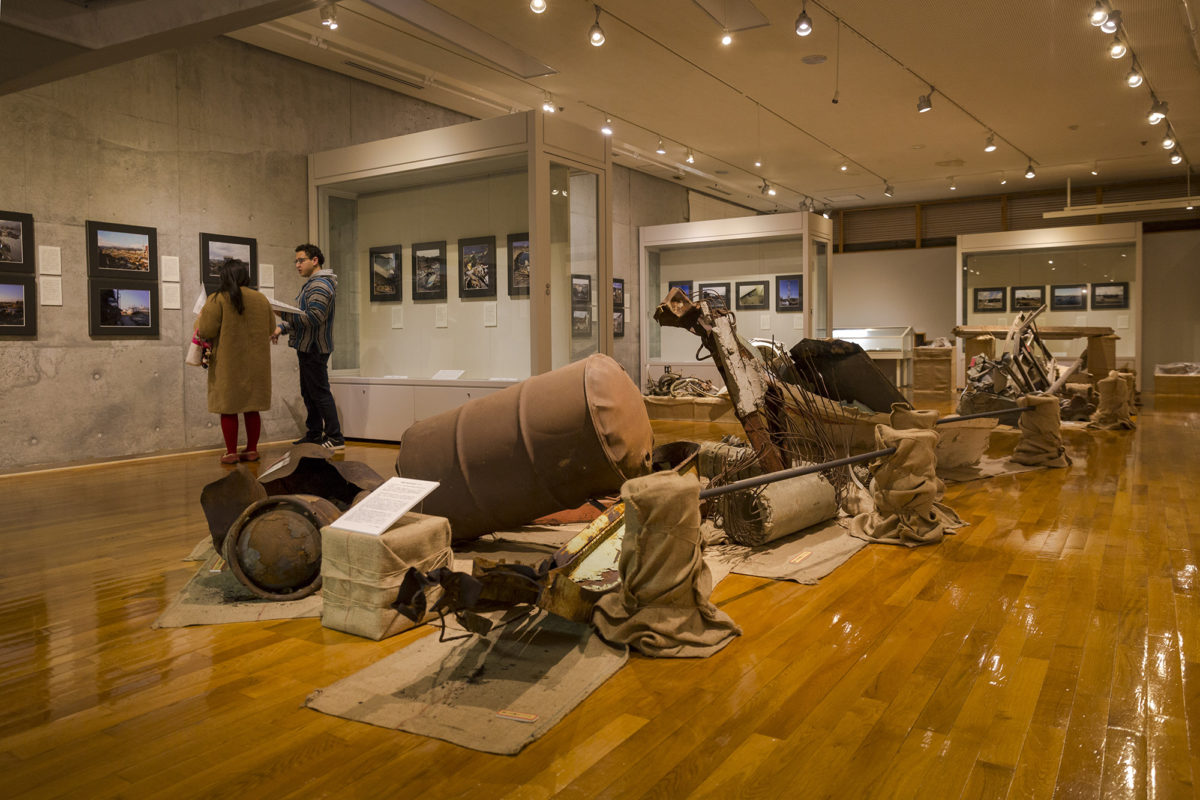 Photo by Rias Ark Museum of Art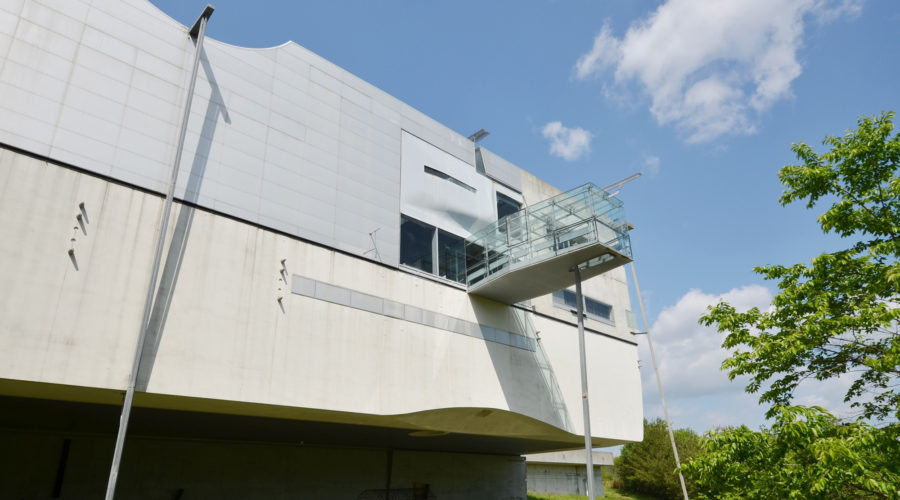 Photo by Ryuma Kanaya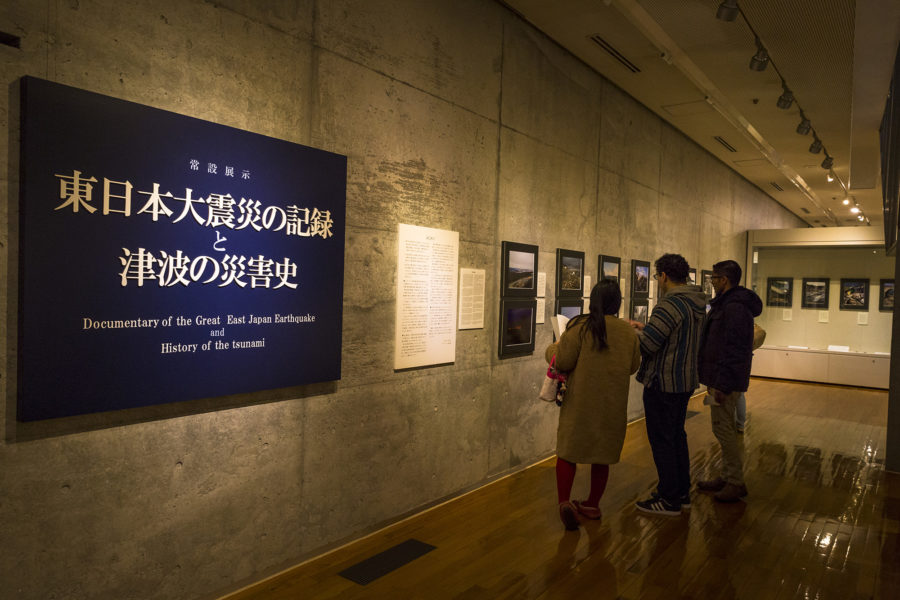 Monder Rehamnia

Writer

Sanriku Coast

Tags

Last Update
March 5, 2020

Located in the hills of Kesennuma City, from afar this museum looks like a large ship. The Rias Ark Museum of Art features exhibits designed to educate visitors about different aspects of life on the Sanriku Coast area, including folk culture, local history, contemporary art, and the tsunami disaster.

The first floor of Rias Ark Museum of Art is an invitation to reflect, to feel and to understand the scale of damage inflicted by the 2011 earthquake and tsunami. A permanent exhibition documents the effect it had on Kesennuma City through hundreds of photos and historical articles, as well as items found among the debris. Its captions and short stories vividly portray what the authors felt when they took the pictures. An extensive English guide is available at the entrance desk with translations of the exhibits.

The second floor feature exhibits related to Sanriku Coast culture. Some highlight the Sanriku Coast fishing lifestyle and food culture. Others showcase modern and traditional art of the area. There is also a glass-walled observation deck jutting out twelve meters above the ground, plus a restaurant and a souvenir shop.

The first floor disaster exhibits are very moving. Seeing the remains of everyday objects laying in the condition they were found in the aftermath of the tsunami is a sobering experience. Visiting the second-floor art and culture exhibits afterwards will help raise your spirits.