Photo by Ivana Micic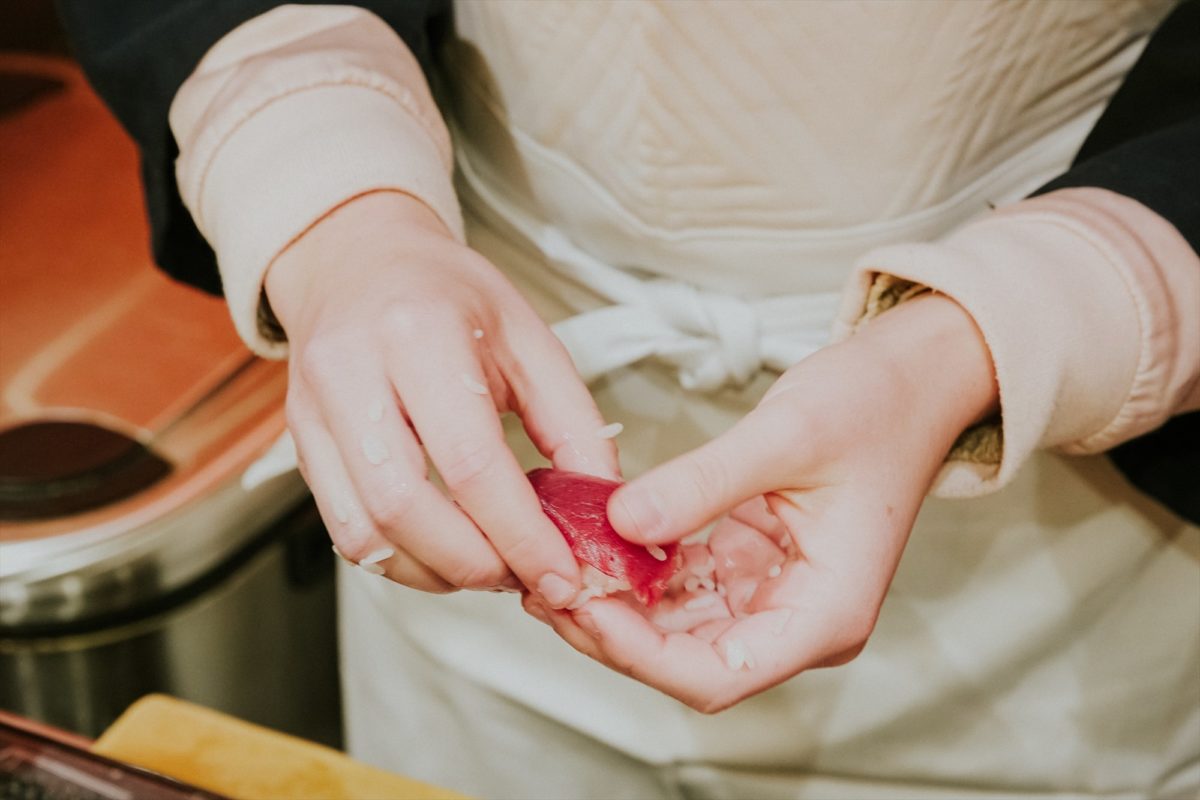 Photo by Ivana Micic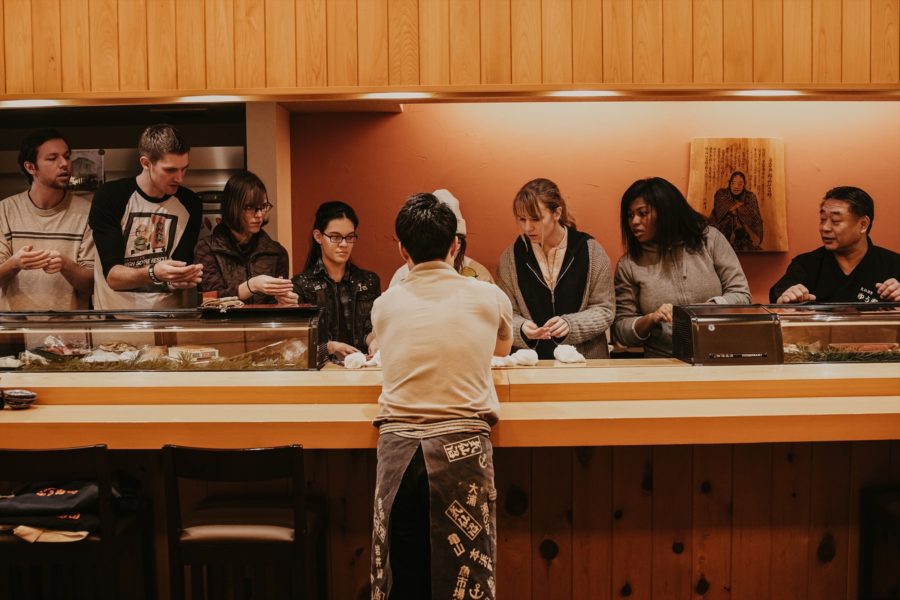 Photo by Ivana Micic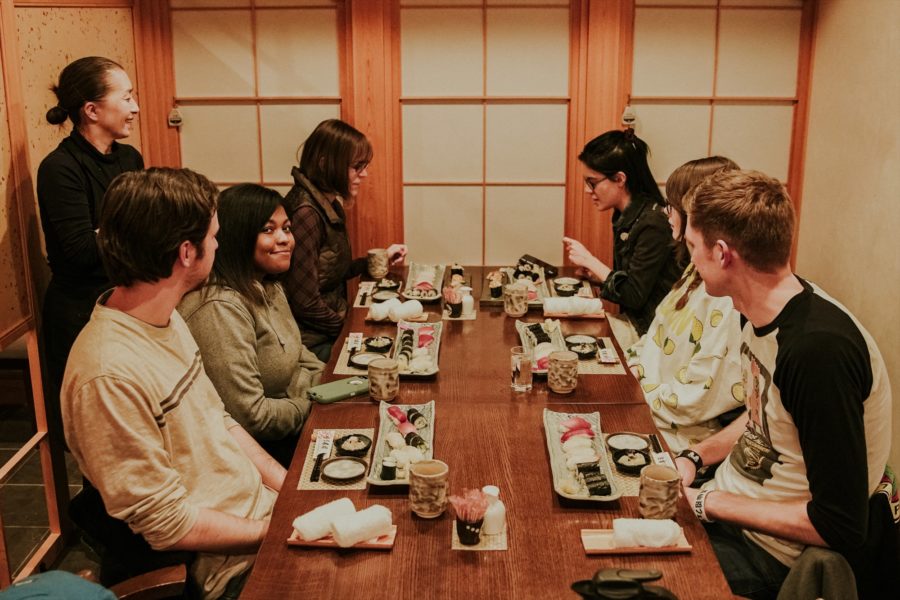 Nishant Annu

Writer

Sanriku Coast

Tags

Last Update
February 16, 2020

Sushi is popular all over the world, but not everyone is lucky enough to live near one of Japan's thirteen National Fishing Ports. Come and learn for yourself what makes Kesennuma's sushi tradition special. Under the guidance of Master Chef Kato of the sushi restaurant Yuuzushi, you'll learn how to prepare a variety of different sushi and will then be treated to some of the master's own.

The Yuuzushi restaurant at Kesennuma Bypass was originally located next to Kesennuma Fish Market. After being destroyed by the 2011 tsunami, the restaurant reopened in its current location in 2013. At Yuuzushi, not only will you be dining on some of the best food in the city, you might also get to hear some of Master Kato's insights about life, or his vision for the future. Master Kato spent time working as a sushi chef in Australia, so he speaks English and should be able to accommodate any request you might have.

The sushi-making workshop at Yuuzushi is available year-round on a reservation basis. Over the course of two hours, you'll get to try your hand at making a variety of different sushi. Depending on the season, you might be working with bonito, swordfish, oysters, or even scallops.

The food here is incredible, but it's the people who work here who make it truly special. I've spent many nights here sitting at the sushi bar long after I've finished eating just chatting about life. If I've been away from Kesennuma for a while, Yuuzushi is always one of the first places I want to come back to.